Our team has experience and know-how in commercial veneer industry known as face &core veneer. Face &core veneer is a natural product extracted from logs by peeling process and is a major raw material for the plywood industry. Further our experts also worked on an innovative product which is substitute of plywood and have created a disruption in the plywood industry. The product popularly known as WPC (Wood-polymer Composite).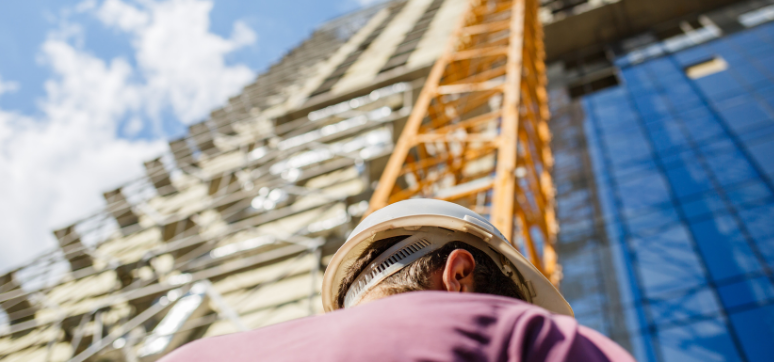 USS Global has been engaged in wide range of products used in construction industry to name few construction chemicals especially water reducing chemicals used in paint and ready-mix cement sector. Our otherexpertise sector are white cement and related products such asputti, gypsum-based product like one-coat plasters and compounds.
Agriculture Real Estate & Industrial Warehousing
USS Global has been benefitted from itsteam 30 yearsof experience in real estate. Especially in agriculture land and industrial warehousing.